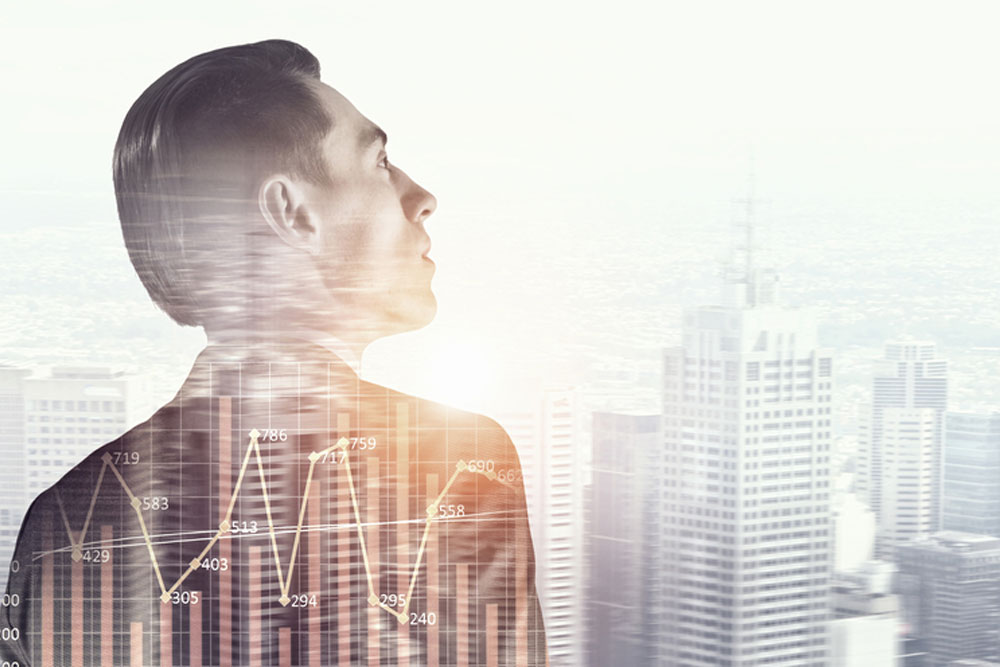 OUR VISION
---
Becoming a strategic partner for our customers providing to their business a high added value
In the era of the Internet of Things and Industry 4.0 with the consolidation of the concept-objective of "Green Economy", market demand is rapresented by an indispensable combination of skills in energy, environmental, maintenance and automation for the optimization of the civil and industrial asset management.
OUR MISSION
---
Providing integrated consulting services
We differentiate ourselves by supplying customized and high added value integrated services.
We provide skills not only technical and technological but also economic-financial and legal-normative to manage the market demands with an integrated view.
VALUE PROPOSITION
---
COST OPTIMIZATION:

Our day-to-day work is to identify solutions to reduce the operational costs of our clients and make them more competitive and productive.

SUSTAINABILITY:

We provide our clients cost-effective measures to reduce their environmental impact and afford a better operations sustainability.

RELIABILITY:

For any client we use proven methods, instruments and our long-term experience to guarantee reliable results for decision making.

INDEPENDENCE:

We are 100% dedicated on our services, and we do not represent other brands or technologies.

FLEXIBILITY:

We provide flexible and customized services, since our environment and the needs of our clients are constantly evolving.

EXECELLENCE:

Our team is composed of highly qualified advisors committed to delivering products of excellence within the agreed deadlines.

INNOVATION:

Our conviction is that continuous innovation serves the delivery of high quality services and brings our clients long-term value.
OUR VALUES
---
SUSTAINABILITY:

Our company is committed to sustainability via the services we supply to our customers together with our day-to-day work.

PASSIONATE:

Our team is composed of enthusiastic staff enjoying everyday missions to provide the best service.

INTEGRITY:

We are credible because the transactions and negotiations we are dealing with are consistent with our values.

ORGANIZATIONAL DYNAMISM:

We use creativity to adapt to both internal and external changes.

TRANSPARENCY: 

With the aim of creating an atmosphere of trust, security and sincerity with all our stakeholders, we consider essential to be clear, honest, and respectful of established processes and agreements.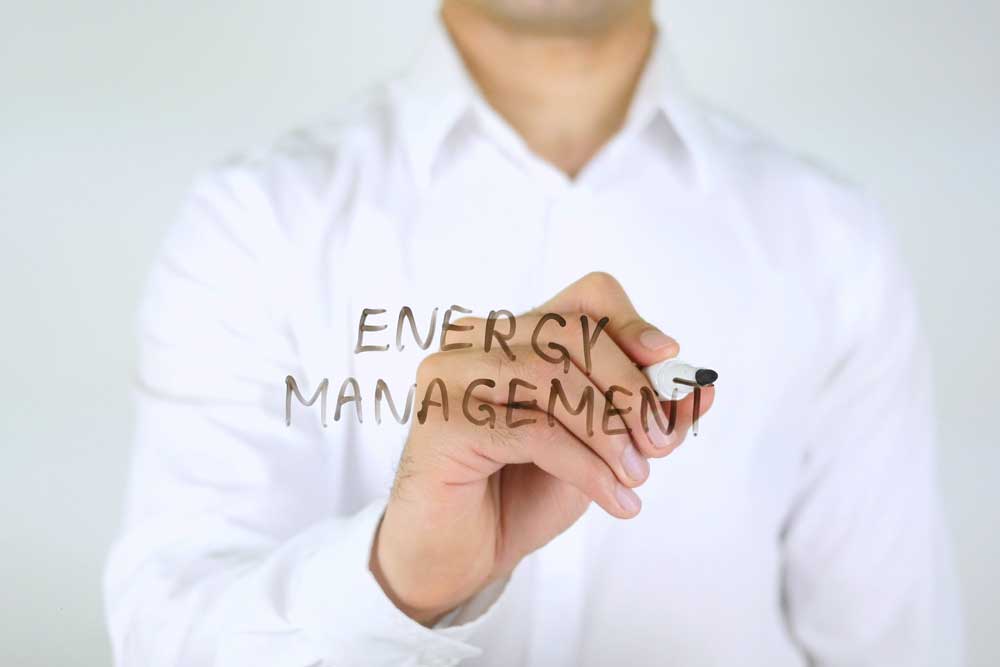 Energy Management
Read more
ENERGY AUDIT

[UNI CEI EN 16247:2012]

SAVING ACCOUNTS

[ART. 8 D.LGS. 102/2014]

ENERGY MANAGER IN OUTSOURCING

[ART. 19 L. 10/91]

ENERGY MANAGEMENT SYSTEM

[UNI CEI EN ISO 50001]

MEASUREMENT AND VERIFICATION PLAN

[IPMVP EVO 10000-1:2016]

BUILDING ENERGY MANAGEMENT SYSTEMS

[UNI EN 15232:2012]

WHITE CERTIFICATE MANAGEMENT

[D.M. 11 GENNAIO 2017]

CONTO TERMICO 2.0

[DECRETO INTERMINISTERIALE 16 FEBBRAIO 2016]

LEED CERTIFICATION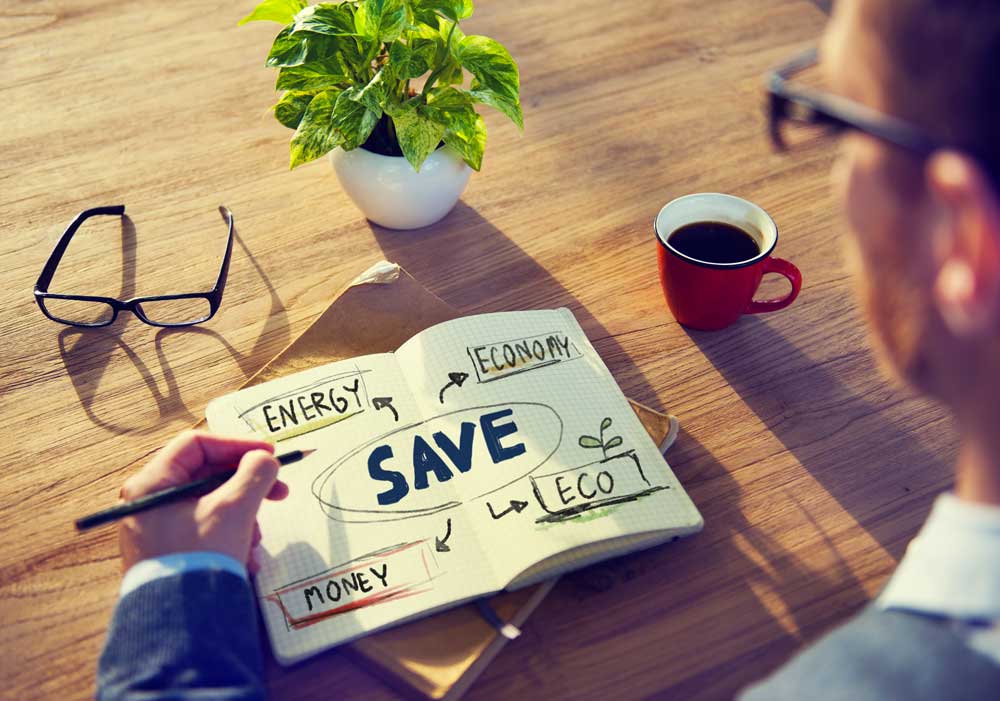 Investment Management
Read more
PROJECT FINANCING

[ART. 183 c.15 D.LGS. 50/2016]

ENERGY PERFORMANCE CONTRACT

[D.LGS. 102/2014]

OPERATIONAL RISK MANAGEMENT

M&A
Green Marketing
Read more
LIFE CYCLE ASSESSMENT

WATER FOOTPRINT ASSESSMENT

[ISO 14046:2014, WFAM]

SUSTAINABILITY REPORTING

[GRI]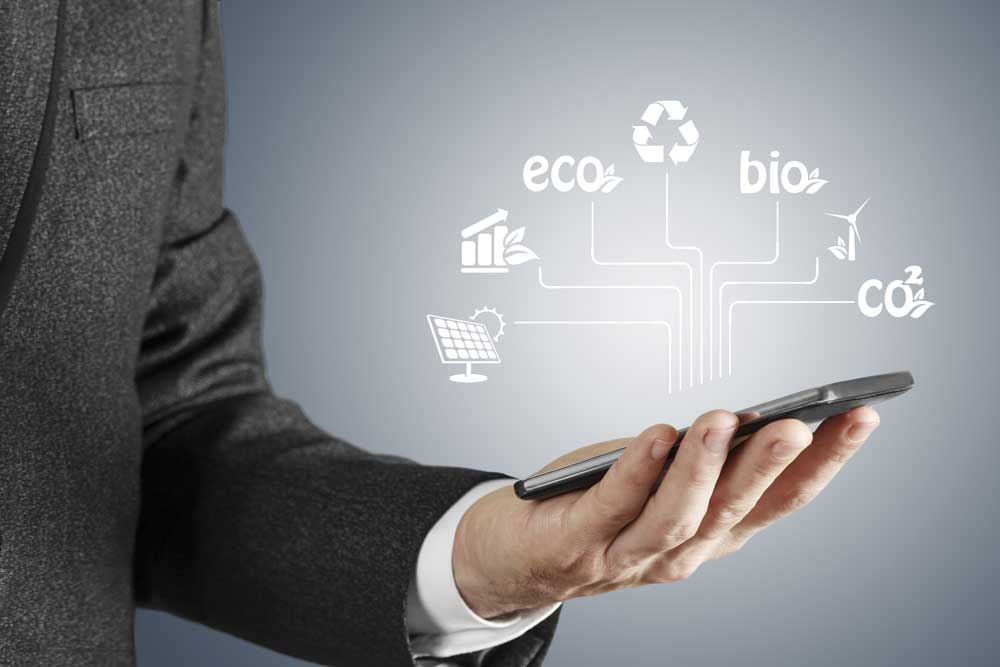 Carbon Management
Read more
AIRPORT CARBON ACCREDITATION

GREENHOUSE GAS INVENTORY

[ISO 14064-1:2012, GHG PROTOCOL]

PRODUCT CARBON FOOTPRINT

[ISO/TS 14067:2013, GHG PROTOCOL]
Asset Management
Read more
ASSET MANAGEMENT SYSTEMS

[ISO 55001:2014]

RISK MANAGEMENT

[UNI ISO 31000:2010]

MAINTENANCE SYSTEMS

[UNI 11414:2011]

APPRAISAL

DUE DILIGENCE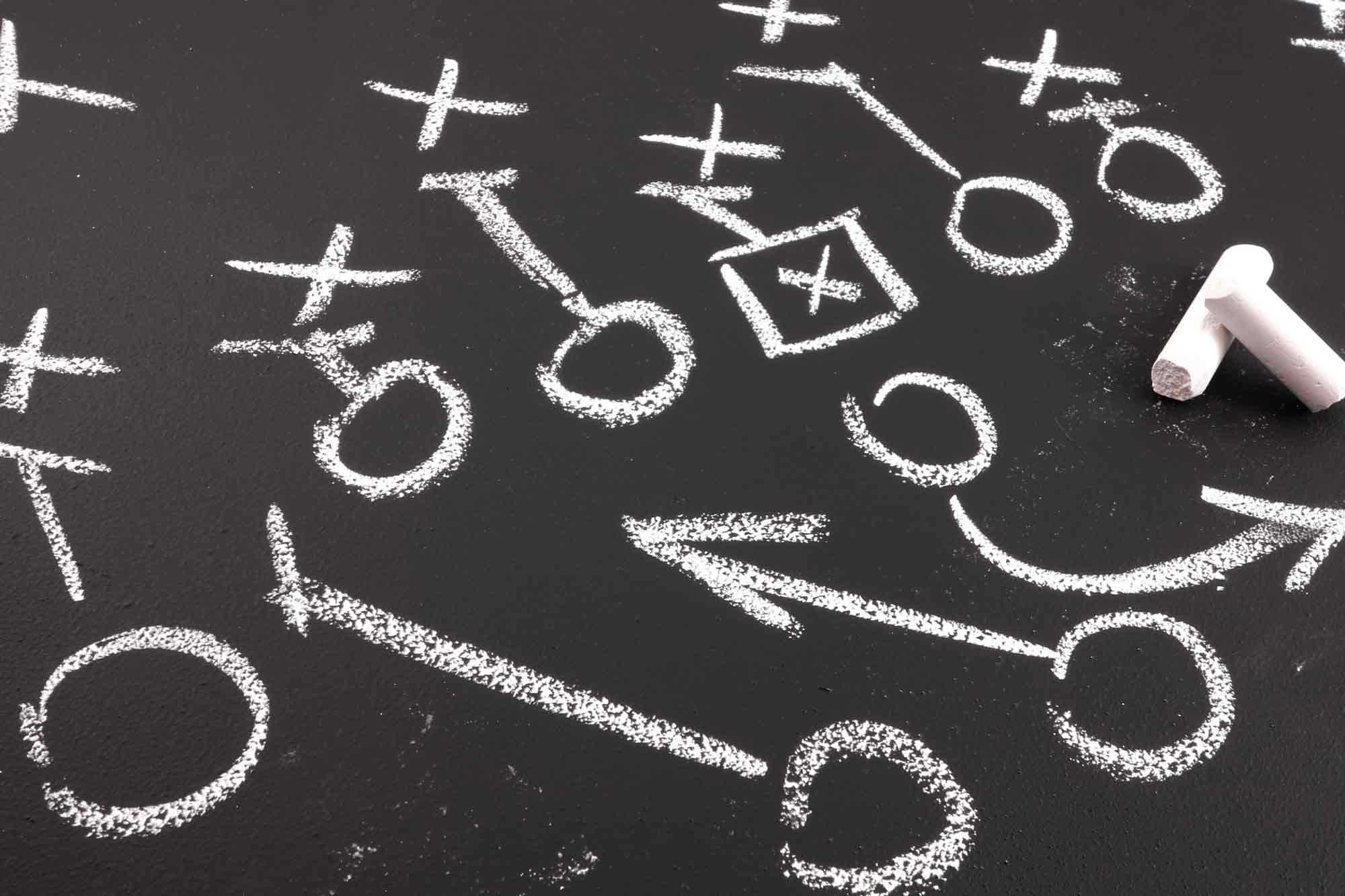 Training
YEARS OF EXPERIENCE OF OUR ADVISORS
INTERNATIONAL EXPERIENCE OF OUR ADVISORS IN OVER MORE THAN 20 COUNTRIES AROUND THE WORLD
MEET OUR TEAM
---
CLICKING ON BUTTON SEND I CONFIRM TO HAVE THE PRIVACY POLICY AND PROVIDE CONSENT TO DATA PROCESSING. *
In compliance with the Italian Legislative Decree no. 196 dated 30/06/2003, the entered data  will be used in compliance with the appropriate security measures for sending related communications to MDB activity and therefore will not be spread outside the company itself. At any time you will be able to excercise the rights specifically provided for in Art. no.13 L. 675/1996 in the contemplated mode.
MDB Advisors
Via Vincenzo Giuffrida, 202, 95128 Catania CT, Italia
CATANIA (HEAD OFFICE)
Via Vincenzo Giuffrida, 202
95128 Catania CT, Italia
Mail: info@mdb-advisors.com
MDB Advisors
Bastioni di Porta Nuova, 21, 20121 Milano MI, Italia
MILANO
Bastioni di Porta Nuova, 21
20121 Milano MI, Italia
Mail: info@mdb-advisors.com